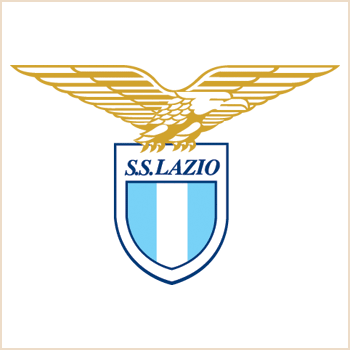 Lazio Region – CUP tender with lower costs but higher quality of services to citizens
Lazio Region – CUP, tender with lower costs but higher quality of services to citizens
The Cup service in Lazio had been extended for over ten years. For this reason, the Lazio Region has decided to launch a new call for tenders in June for the assignment of the Single Reservation Centers (Cup) of the health and hospital companies of Lazio which, in the light of new technologies and IT techniques, will offer more effective, faster and directed to local citizens.
The tender was launched with a lower allocation than that made available in the last tender, without affecting the quality of the services offered to citizens. E ' a consequent reduction of the necessary operators of about 150 units on the slightly over 1000 employees. This reduction compared to the past may also not be there with the study of particular work organizations that will be able to maintain the entire employment force. E ' An untouchable solidarity clause that protects workers and in particular the disadvantaged categories was also inserted.
A demonstration of reliability and sensitivity by the regional administration that intends to bring modernity and efficiency in the provision of health services, without renouncing the safeguarding of those disadvantaged workers.
This morning, at the headquarters in Via Cristoforo Colombo, some representatives of the Health Control Room of the Lazio Region, the secretary general of the Region, Andrea Tardiola and the regional councilor for Labour, Lucia Valente received a representation of the trade union associations and a delegation of workers of the Cup.
The Lazio Region has offered its willingness to open a discussion table with the trade union organizations asking for the presence of Anac, since the new tender is part of those examined by the Anti-Corruption Authority. All with a view to avoiding the strike called by the unions for next 21 September.