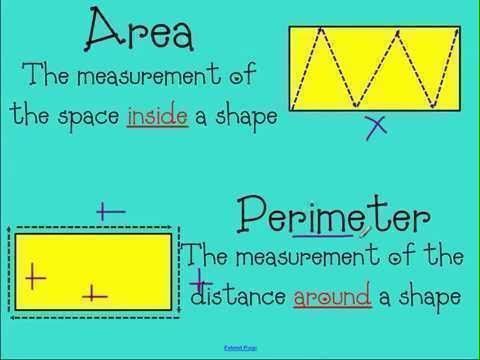 Civitavecchia – ASL ROMA F, St. Paul's Hospital toward full operation
Civitavecchia – ASL ROMA F, St. Paul's Hospital toward full operation
The Strategic Direction, had in recent months set two crucial goals: the creation of a temporary headquarters for the Transfusion Service, in synergy with the reference hospital for the transfusion network, namely San Filippo Neri, and the definitive solution to the problems of the Obstetrics Department , moreover closely related to those of Pediatrics. And calendar in hand, everything seems to confirm its achievement.
In Operation Are The New Rooms, on the Third Floor, of the Blood Transfusion Service, Although it will still be at Temporary Facility for Some Time, Pending The Complection of Renovations to the Final Ground-Floor Headquarters: In The Meantime, Four dedicated Blood Draw Staff, A Large Waiting Room and A Reception Area Dedicated Area to avis donors.
Also Being Finalized, preshumably in Early July, is the Restoration of Full Functionality (24 Hours a Day) of the Obsthetics Department, with the Final Refinements of the complex Bureacratic Processes, Triangulated with the Lazio Region, for the entry Intry of Obsthetics Specialists and pediatricians from the asl of viterbo.
The implementation of the new Childbirth Block is in fact full and Soon the New Modern Facility Will Be Inaugurated by the Corporate and Regional Health Leaders, While Work is Under Way to succeed the complete refurbishment of the inpatient Ward as Well Through A Specific Collaboration with Historic Private Partners
The main goal is to reach 500 annual deliveries, which is the standard set by the law to ensure a safe service.